In 45 days, if all goes as planned, my butt will be in a chair, my head in a story, and I will be putting words on a page. The time is fast approaching for me to pick up my pen and start writing again. I am excited… grateful… eager in anticipation.
The Backstory
It's been a helluva year and a half — NOT in a good way! After moving across town in December, 2019, I became very sick the first of the New Year 2020. Pneumonia set in and it wasn't until March that I began to feel normal again. Then, Covid-19 struck. Finally, I was able to get back into my writing groove in May. But that didn't last long. In June, Rebecca's and my youngest daughter, pregnant with their third son, was diagnosed with breast cancer. Further complicating matters, her husband, Kris, had just been given an out-of-state military reserve training assignment that was expected to last 9-12 months. They clearly needed help.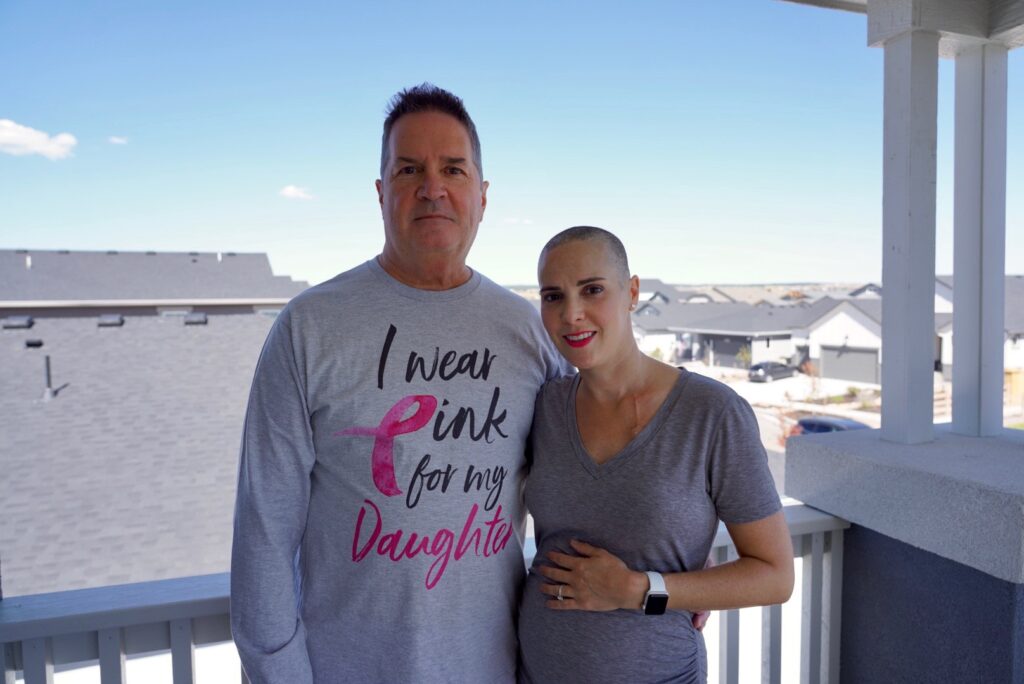 Our family has long heralded the "all for one, one for all" ideology. It was once again time to put flesh onto those words. Until a few weeks ago, we tag-teamed back and forth from Dallas to Colorado Springs to come alongside and help with all the things involved in running a household with young children and a sick parent who had what seemed an innumerable number of doctor visits, treatments, and therapies. I spent almost as much time in Colorado Springs the past 10 months as I have at home. Part of what I'm grateful for is that I was at a place and in a time of my life where I actually could be on the scene in every way, physically, emotionally, and spiritually, when one I love so dearly needed me. Multiple rounds of chemo, delivery of a healthy baby, and the double mastectomy are at long last behind us — another thing I'm grateful for!
Just before all of us rendezvoused in Colorado Springs for Christmas, our eldest daughter (who also delivered her third child, a boy, just two weeks ago) broached with us her long term dream of being in the same city as her sister. I cannot remember a time when Katherine didn't espouse her deep desire to live near Margarett where their children could grow up together. Of course, this was not surprising to my wife or me. As she and her husband, Mark, began following that path, every potential obstacle to making the move revealed smooth sailing. All the lights were green lights. When they told us they were definitely moving, it was a no brainer that we would join them. Being together in the same city as our daughters, their families, and all six grandchildren had suddenly over the last months become even more important.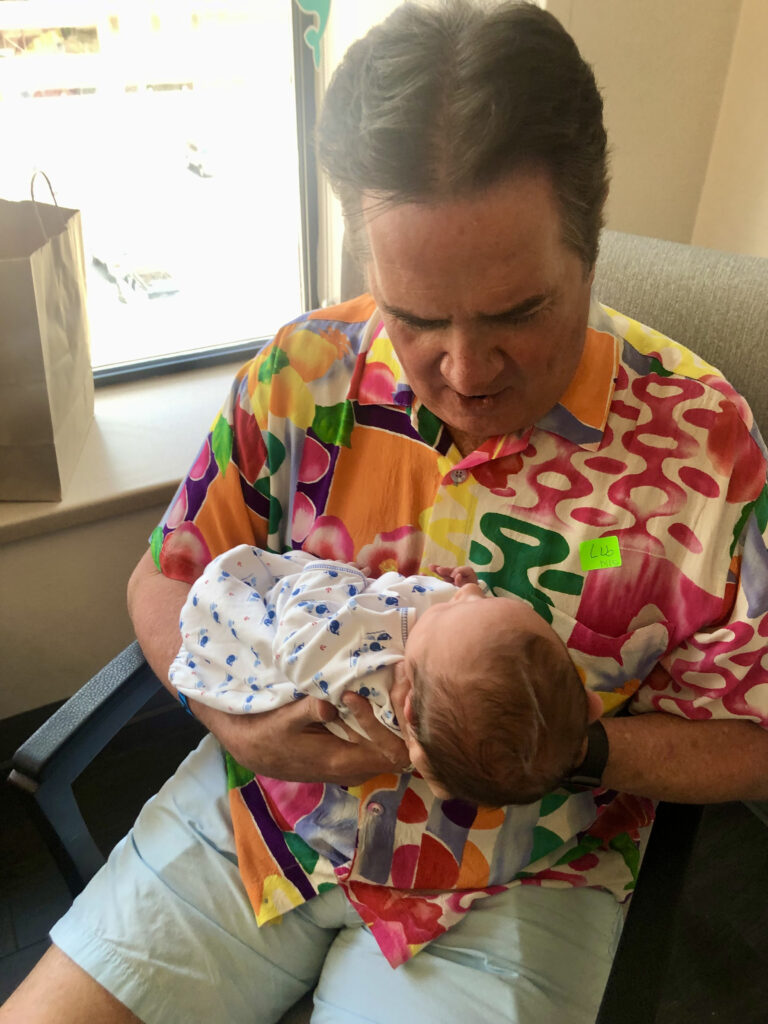 The Now
The first of several pods arrives in less than a month. After two decades, it's finally time to deal with the burgeoning storage unit. I know we have a few personal treasures hidden away in there somewhere. What to take and what to donate? Decisions. Decisions. So much to do!
The new house is being built and will be completed in early 2022. So, where to live for the next six months? The wife has always had a deep affection for and desire to be in the mountains. Simultaneous to our move, she's retiring from her RN home health care nursing career. It seems the perfect time we check off that bucket list box of hers. It's a pretty sweet deal for me, too. Quiet and isolation is my writing happy place. Yep, we're heading up into the Rocky Mountains… a place an hour or so out of The Springs where we can reset and embrace this new season in our lives. I can hardly imagine a more perfect writing venue for me. It's going to be a blast this fall introducing Rebecca to a site I beheld for the first time last fall on a day-trip with Margarett — the aspens in all their magnificence.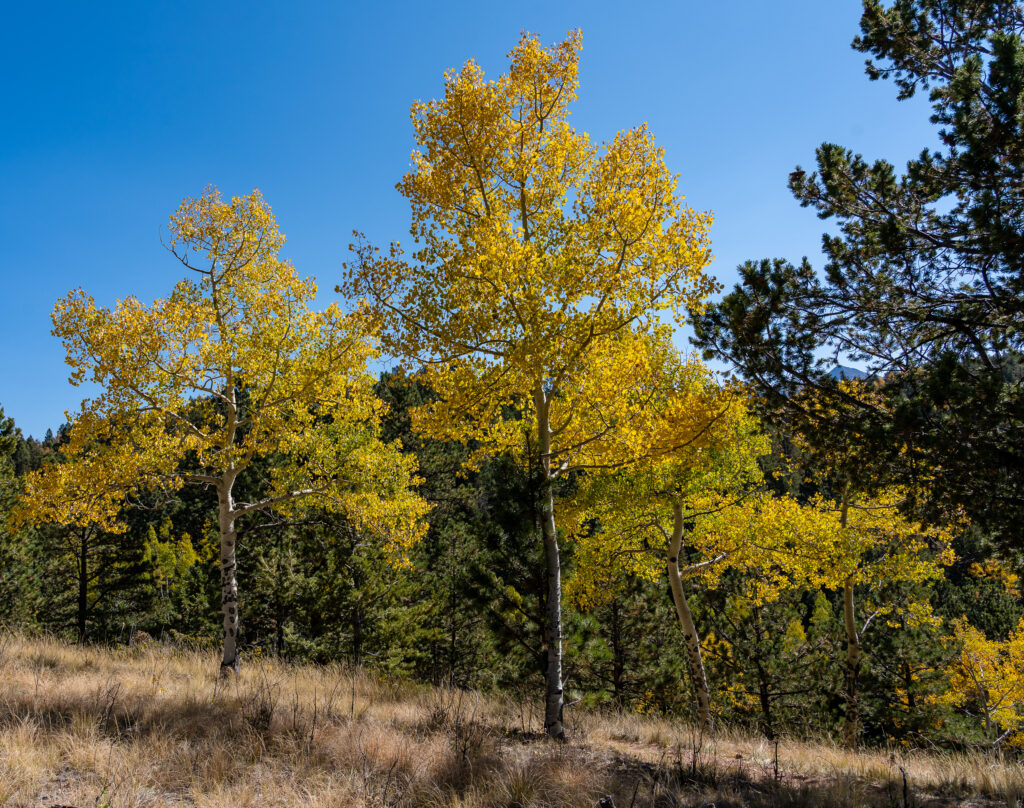 "Thin Places: Dallas" is finally bubbling up in my mind again. I've even started dreaming about it. How I've missed my friends Buck, Elizabeth… all the characters. I'm determined to get this novel written and published. I do plan to continue my Thin Places series. That's not all though. I'm eager and excited to explore new venues and tales.
Now on a more personal note~ many of YOU, my readers, are currently in or have experienced life-shattering moments in these past months just like my family and me. It's been a rough season for quite a number of us. My heart goes out to YOU. I do understand better now. Receive my prayers for YOU for grace, peace, and the stamina to endure and persevere whatever the course of life throws your way. It's not always a cake walk… rarely easy. Know with surety there is One who is always alongside us though, holding us up, imbuing us with His strength, power, and might. So, be encouraged. Blessings & love!