When I stopped writing a few years ago to help my daughter during her breast cancer journey, I never expected it to evolve into a multi-year sabbatical. I love creating stories. I love my characters. I've missed them and their new adventures terribly. That said, I have absolutely NO REGRETS!
I am most fortunate to be able to make helping my daughters and their families, including all six of our grandchildren, a top priority as they transitioned into new schools, new work, new a lot of things. The wife and I have been adapting to new, too.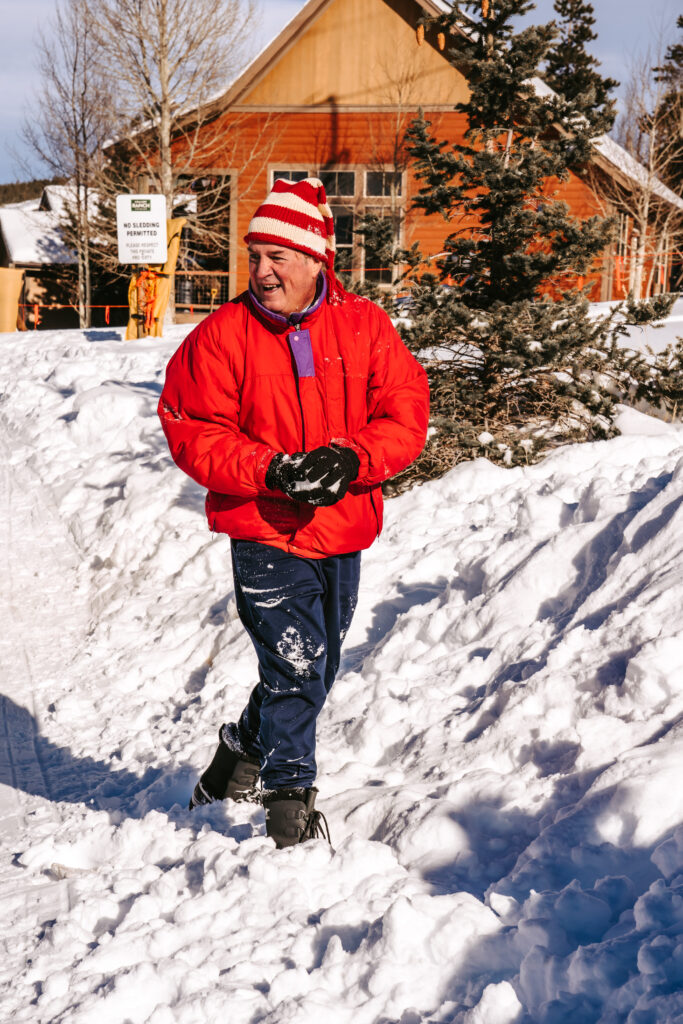 Probably, like many of you, our Thanksgiving, Christmas and New Year holidays were abundant and full. We just returned from a family vacation at Granby Ranch, Colorado where we shared a lovely ski in/ski out home. Yep, all 12 of us (6 adults, 6 children all six and under). What a wild time. In the picture at left, I'm preparing to launch the first snowball of our epic snowball fight! Everyone, even the littles, had to get involved. Sadly, the king of the mountain group perched atop a huge volume of snow prevailed.
Here in the very beginnings of 2023, I am over the top THRILLED that NOW is the time to get back in the game. Today, my butt was in the chair, my head in the story, and I started putting words on the page. Much has changed in the writing and publishing world in the past few years. I'm on a learning curve using a new writing software. Writing about four hours a day has worked for me in the past. I should be back up to that level soon.
In celebration, I'm offering a FREE download of my second novel, Thin Places: Hawaii, for the next five days (Thursday, January 12th through Monday, January 16th). Click on this link: https://amzn.to/3vUuHMv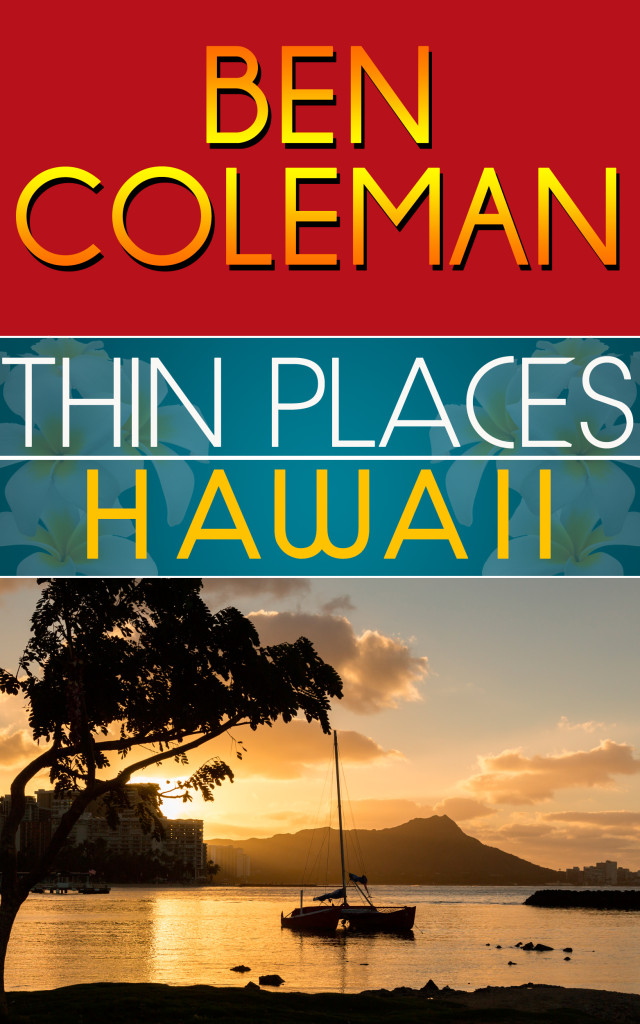 Thanks for your patience and continued interest in my books. I'll keep you updated here and via email for those who have subscribed to my newsletter. Happy New Year!