VIP Newsletter subscribers receive an email every other week along with priority notification of new releases.  Your email is kept confidential and you can unsubscribe at any time.  I sincerely appreciate my subscribers and reading fans.  My way of saying THANK YOU is this free download.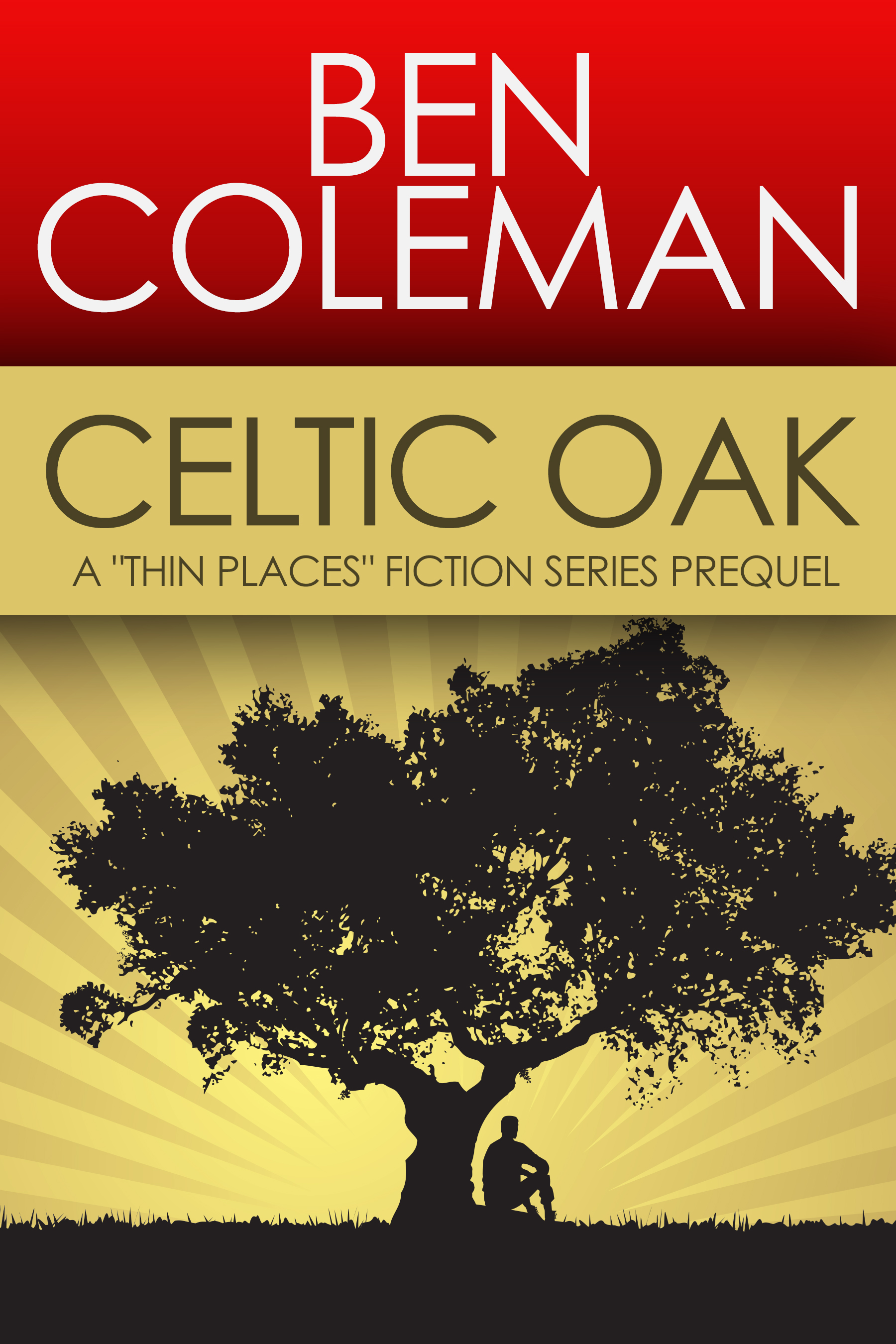 (Set 60 years before Thin Places: Santa Fe)
Returning home from World War II reopens Roibeard Cheyne's wound caused by the death, a year and a half before, of the woman he loved who promised to wait for him.  He suspects it was no accident and enlists her twin sister to help him learn the truth about what…or perhaps who…killed her.  What they discover is far different than anything either expected.