I feel like celebrating! At long last, I'm back to writing. Yes, it's a lot to wrap my head around getting back into the discipline and flow of creating stories. But I've done it before and I can do it again.
Over at my Facebook Page, I mentioned a little about authors revisiting their first book. Suffice to say, I'm not going back to make it better. Rather, I'm pressing forward to put more words on the page and hone my craft.
While I'm focused on the new, I'm offering my first novel as a free download through midnight Monday, November 14, 2022. Here's the link: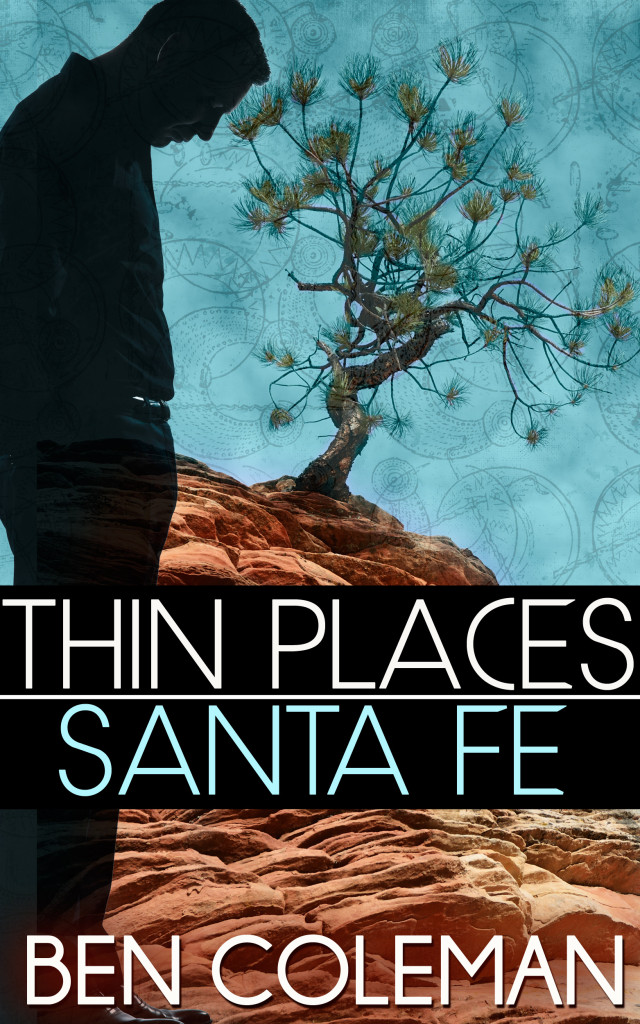 Hope you enjoy the read! Feel free to share, too. Others might want to get to know Buck and Liz.